How we make our linen dresses
Thoughtfully designed
I designed each piece to be flattering for everyone by creating an hourglass silhouette. Inspired by the fashion from the 30s to the 50s, the idea was to create a sophisticated, feminine, and timeless collection. I picked vibrant colors for this collection that stand out and complement different skin tones.
My intention is to make dresses that flatter the body and highlight the beauty of the person wearing them.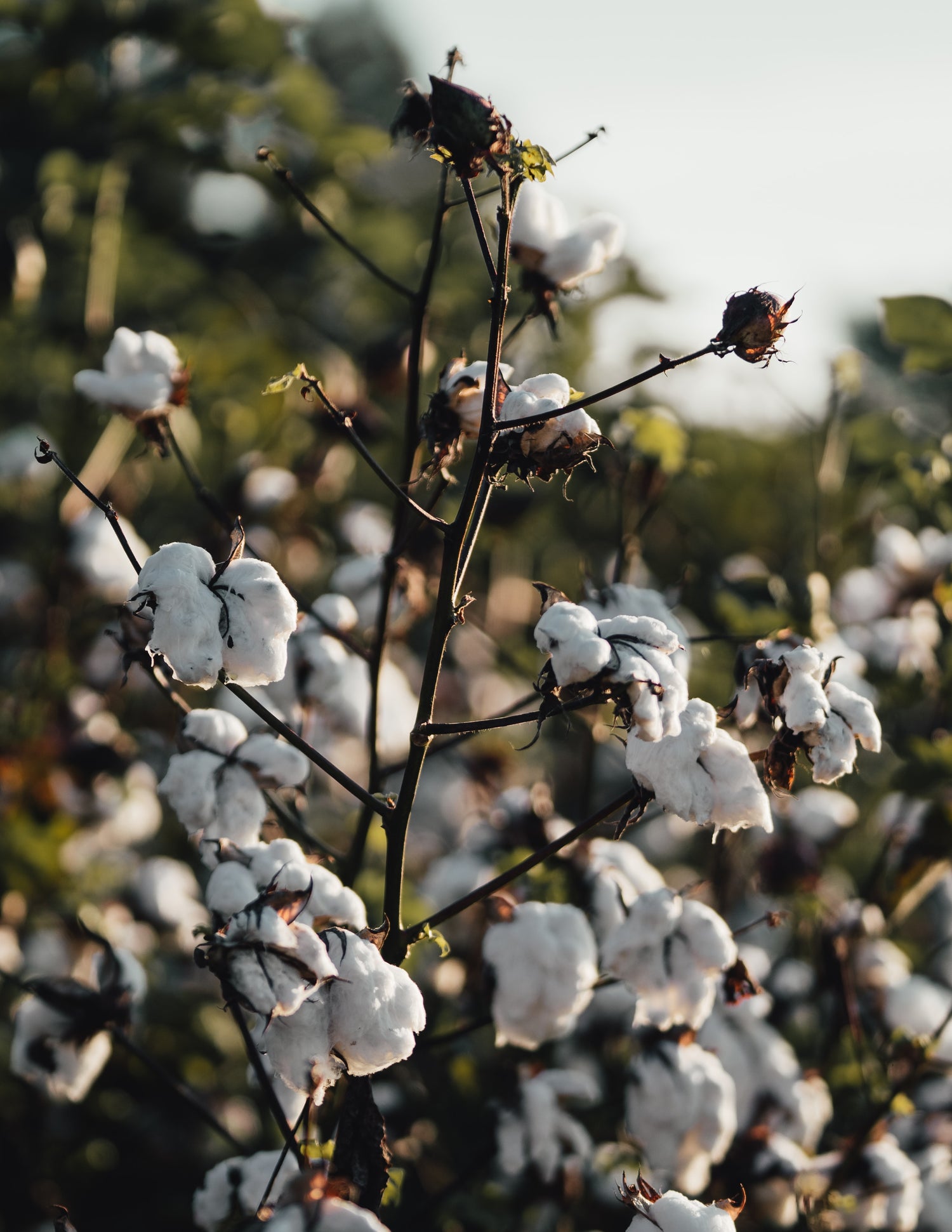 Natural fabrics
Being sustainable is a requirement for our clothes, starting with using only natural fabrics. Our dresses are made of imported, 100% linen, which is long-lasting, comfortable, and breathable.
Our linen has a medium weight, 7.5 oz per square yard, making it ideal for wearing all year round as it's not too light or heavy. Also, our dresses have an inside lining made of 100% cotton voile to ensure comfort. 
Custom made zippers
Our zippers are custom-made and manufactured in Los Angeles, making them more expensive than usual zippers. They are sturdy and zip up effortlessly, making it easier for you to wear our dresses.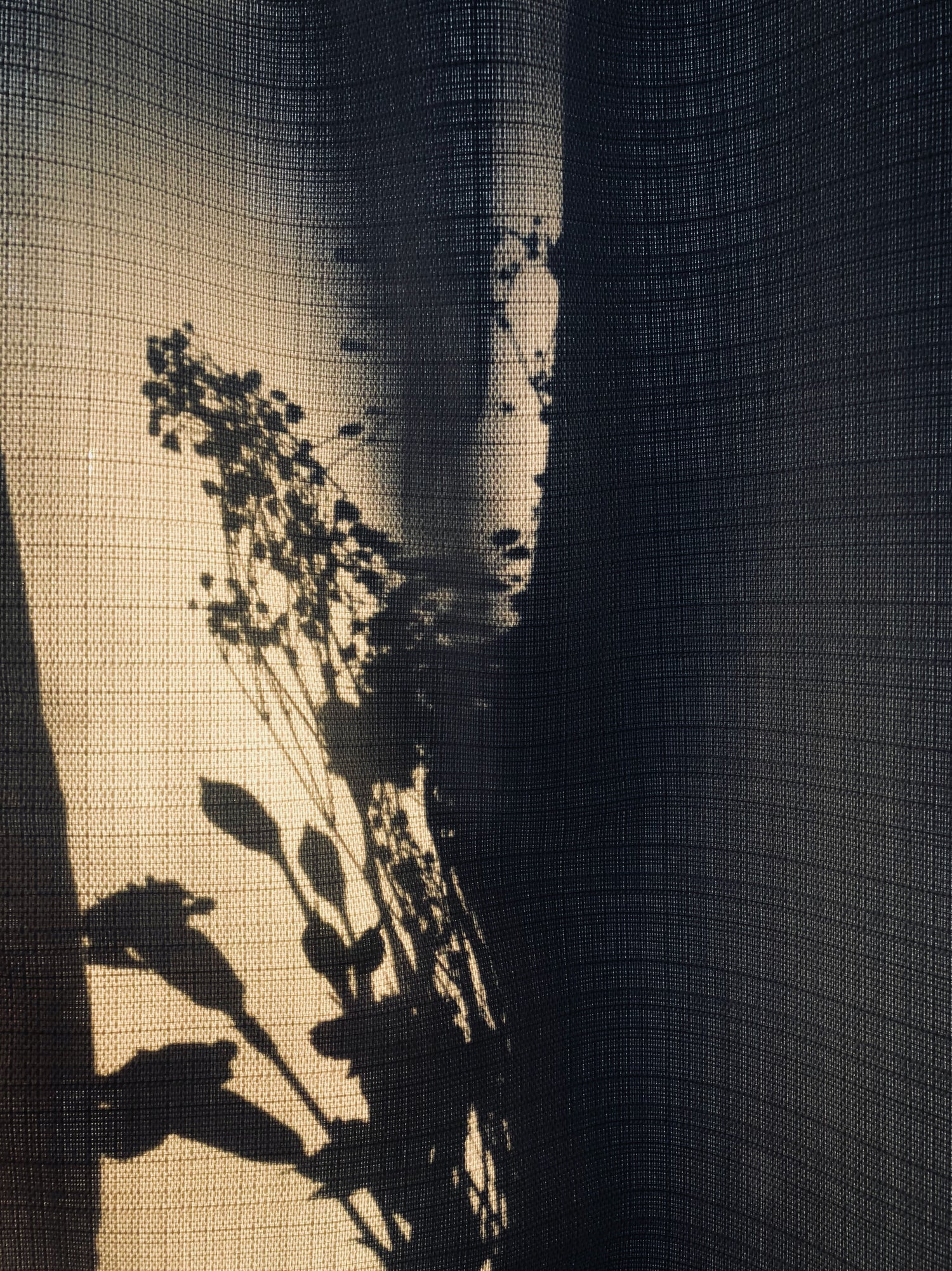 Local manufacturing
Manufacturing clothes in the USA is more expensive than manufacturing overseas. Now partnering with a factory that respects its workers, provides safe working conditions, and pays a fair living wage, makes local manufacturing even more expensive. Yet this is what I was looking for, ethical manufacturing. 

The talented workers sewing each dress deserve to be fairly compensated for their work and craft. This is what ethical fashion is about for me and what my brand represents. 
Limited quantities
We manufacture very limited quantities of our dresses to prevent overproduction and ensure each piece is one of a kind.

If there is a dress that you like, it is highly recommended that you place your order before it sells out.
GABRIELA MICHELE
Luxury linen dresses that are flattering for all sizes and responsibly made in Los Angeles