Our values
Sustainability & Ethical Manufacturing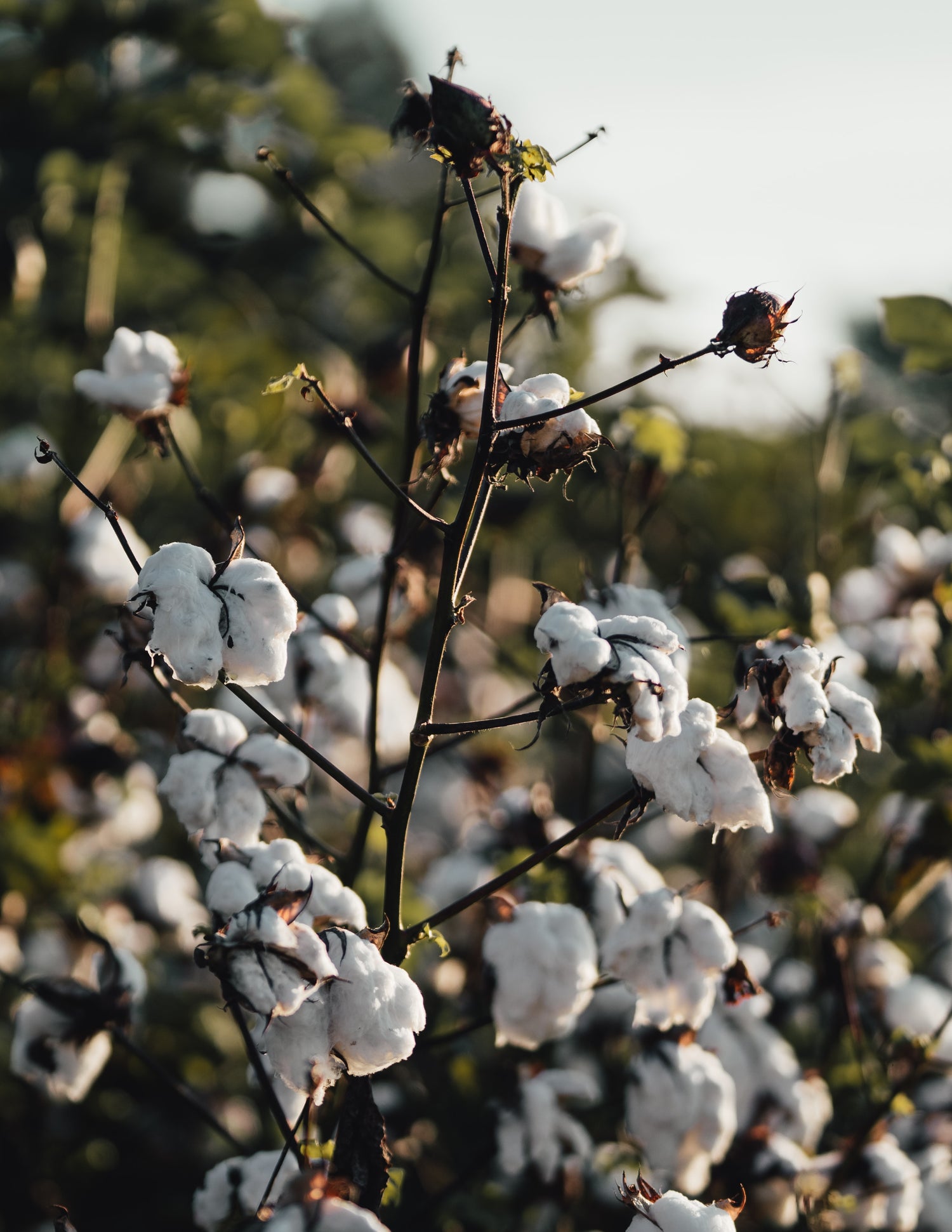 Sustainability
We use only natural fabrics, such as 100% linen for our dresses and 100% cotton for the lining. Due to their nature, these fabrics are breathable, long-lasting, and biodegradable.
Our packaging materials are made from recycled matter and are recyclable. We strive to be sustainable in our materials and practices.

It is not a flawless process, but it is one we are continuously working to improve. 
Ethical Manufacturing
We work with a local manufacturing company that respects and values its workers, providing safe working conditions and paying fair wages.

It is essential for us to partner with a factory that shares our values and is ethical.
GABRIELA MICHELE
Luxury linen dresses that are flattering for all sizes and responsibly made in Los Angeles